About rosesnight
About Rosesnight
Rosesnight.com is a company dedicated to creating healthy and safe sex toys. Rose toy is our first developed sex toy, the purpose is to innovate portable vibrator. We only use silica gel, TPE safe and environmentally friendly material, very smooth to use. In addition, we also have a variety of vibrators, dildos, sexy underwear and other products sold.
Our goal is to bring more special experiences to your sex life. Whether you use it on your own or with someone else, it will give you an unprecedented orgasmic experience.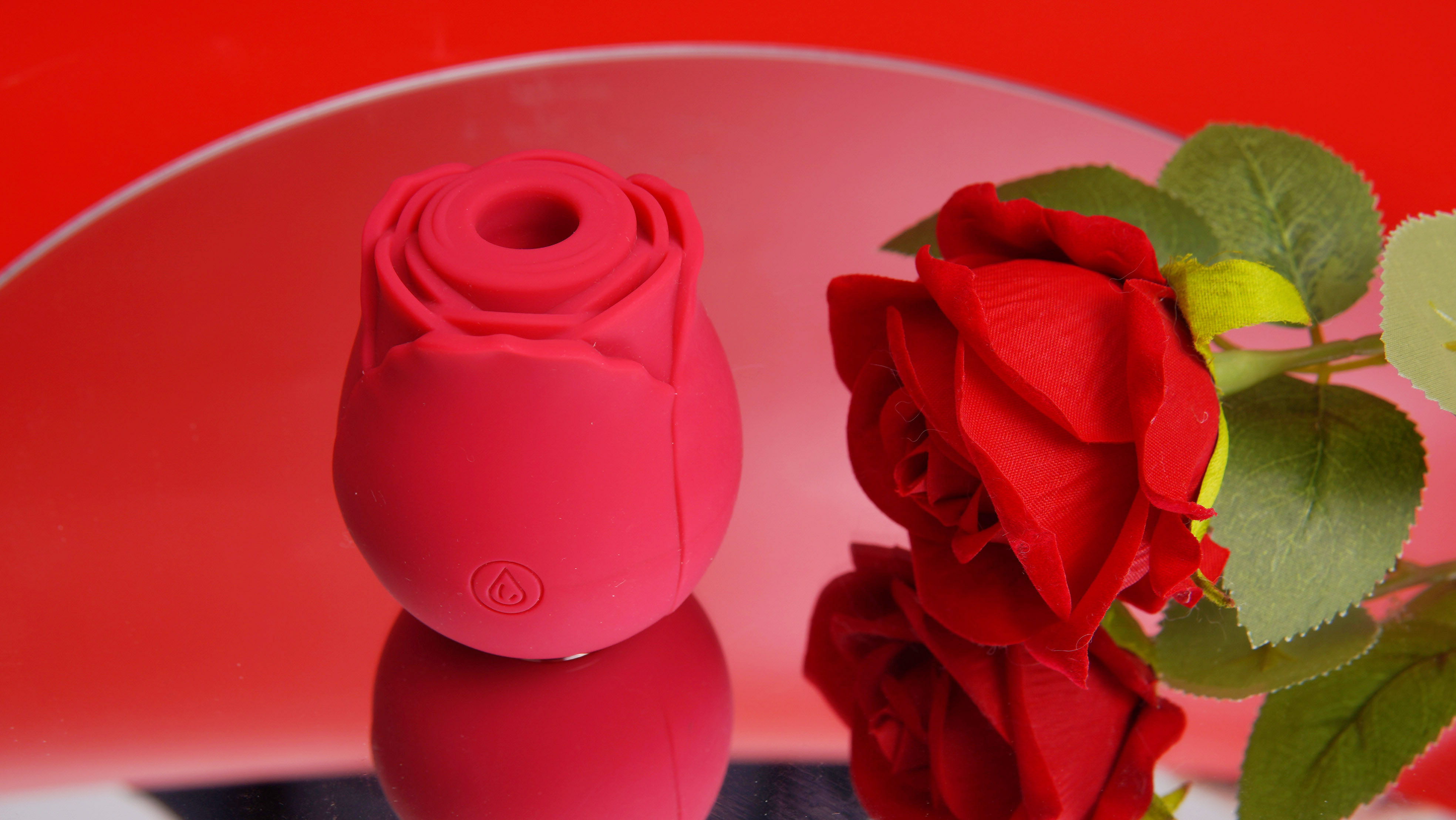 Our Philosophy
From day one, we have focused on providing consumers with the best customer service and value. By reducing operating costs, we are able to provide customers with the most favorable prices. Our secure website ensures a hassle-free online shopping experience in our online store.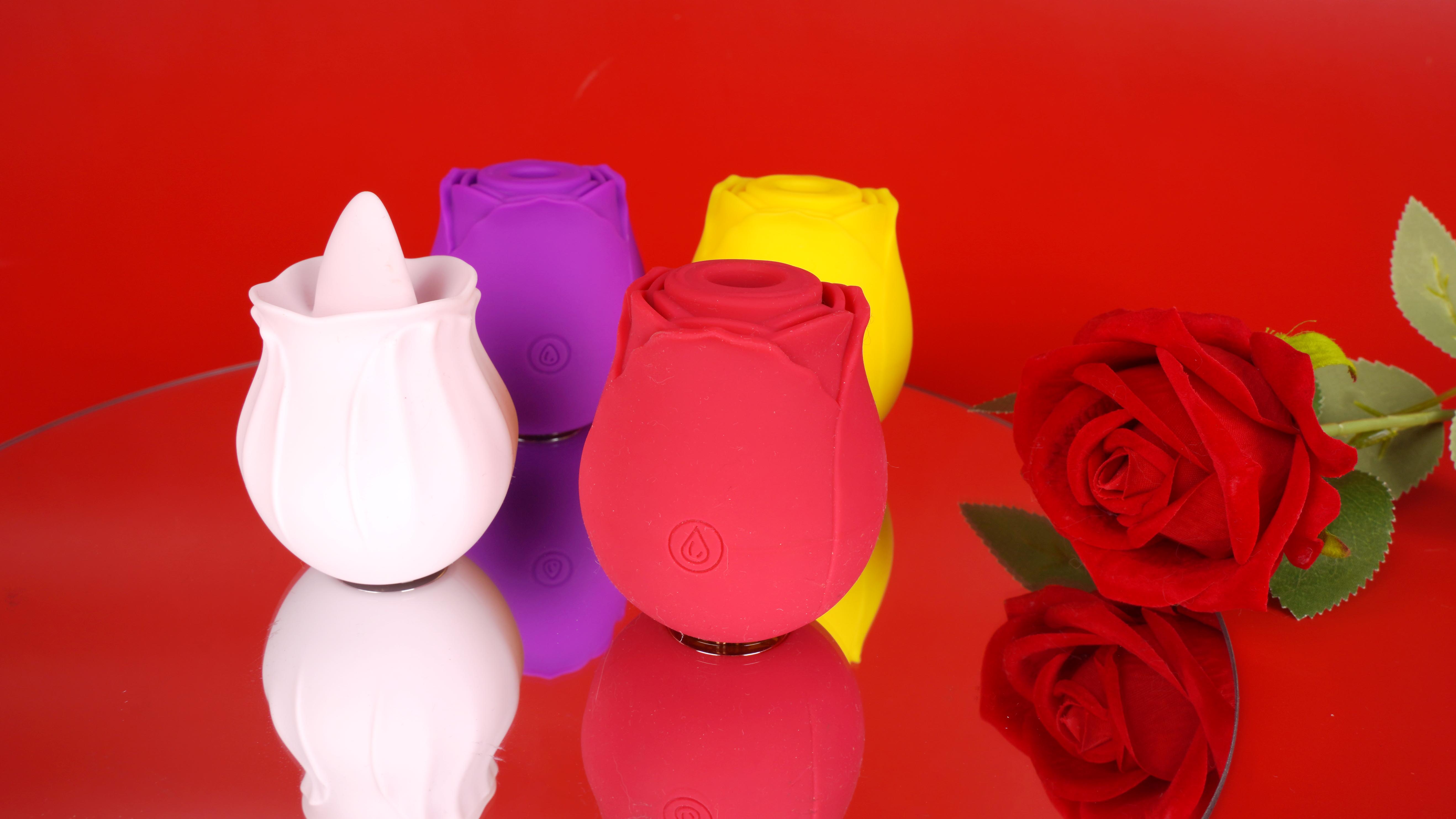 Watch This Video To Learn More About Rosesnight
Our Service
We are available to support you through
Whatsapp: +86 18027398263
Email: [email protected]
Customer service chat time:
Monday-Friday: 8am-18pm EST
Now available in English.