Rose Toy Sex Vibrator
Apr 29, 2022 by rosesnight
Rose toy become popular in sex toys market since 2021, this blog will introduce the 'rose toy' itself story. Including how to use it, and clean it.
Contents
The Birth Of The Rose Toy
What is the rose toy
The difference between rose toys and other vibrators
The usage of rose toy
How to clean sex toy
#The Birth Of The Rose Toy
Sex brings two people closer together by exploring each other's bodies and understanding each other's hearts. However, for some inexperienced sexual novices, the secret approach can make sex more enjoyable.
In 2021, a rose shaped vibrator sweeping Tiktok, it becomes most popular sex toy for one night . This sex toy provides women with unprecedented pleasure through multiple sucking sessions. This is not just a desire for physical orgasm, but a call for sexual freedom.
#What is a rose vibrator
The Rose toy is a sex vibrator in the shape of a rose. By using air, suction and vibration to bring the user to orgasm, it has dramatically changed the sexual gaming experience of the past. The rose toy achieves orgasm through ten different vibration frequencies, ranging from low frequency of weak vibration to high power sucking. Rose toys suck on the clitoris in the middle of flower, place the toy on the labia to feel a strong suck.
In addition to female masturbation, rose toys are also the best choice for partner sex. Whether your partner is male or female, the rose toy can be used not only for clitoral orgasms, but also for breast orgasms and physical stimulation. A relaxed body leads to high-quality foreplay, which in turn provides more pleasurable sex.
Except as a sex toy, roses can be used as a bedside ornament when not in use. Small, delicate rose toys are at your fingertips.
#The difference between rose toys and other vibrators
The Rose Vibrator is highly concealed and compact, making it easy to take anywhere.
Rose toys are available in many colors, including red, pink, purple, light blue, blue, yellow, black, you can choose your own lucky color:
Red rose toy
It's the universal color to signify strength, power, courage, and danger. Red is vibrant, stimulating and exciting with a strong link to sexuality and increased appetites.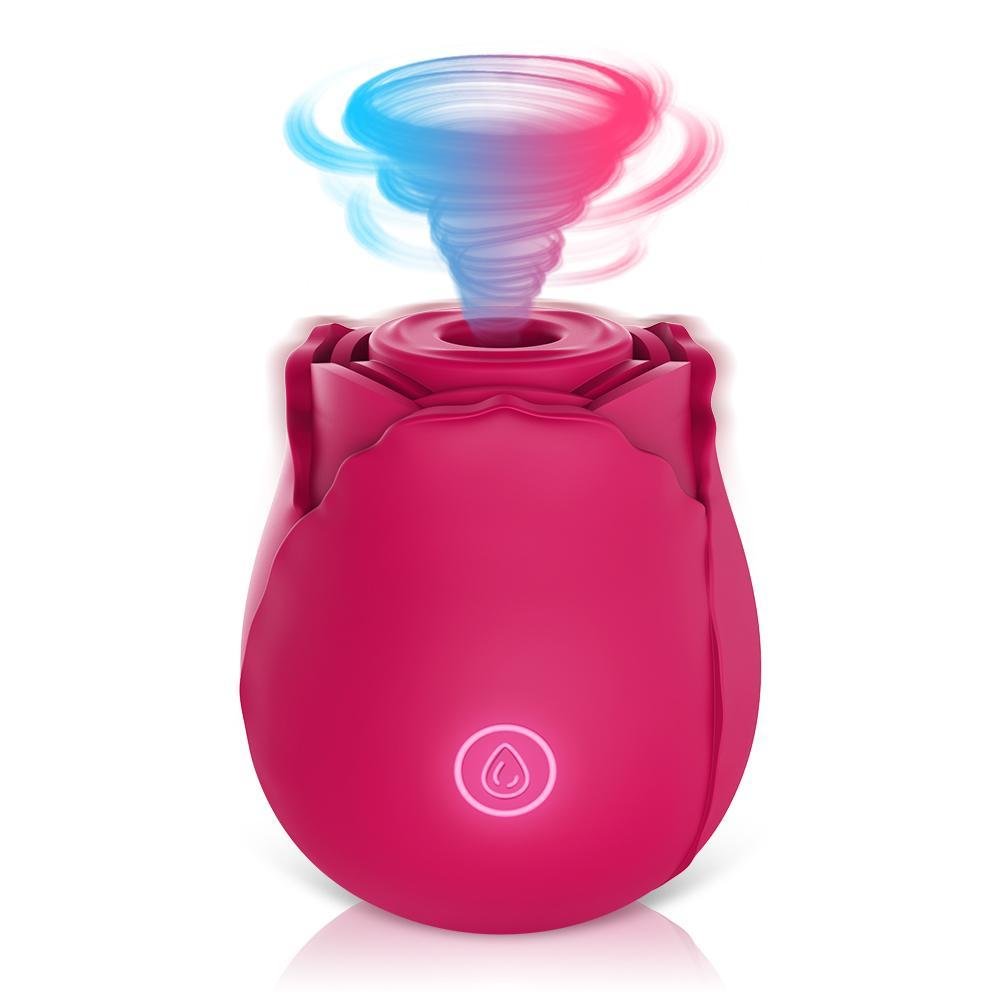 Pink rose toy
Pink is thought to be a calming color associated with love, kindness, and femininity. Many people immediately associate the color with all things feminine and girly.
Purple rose toy
Purple is the color of imagination and spirituality, inspiring high ideals. It can be creative and individual or immature and impractical.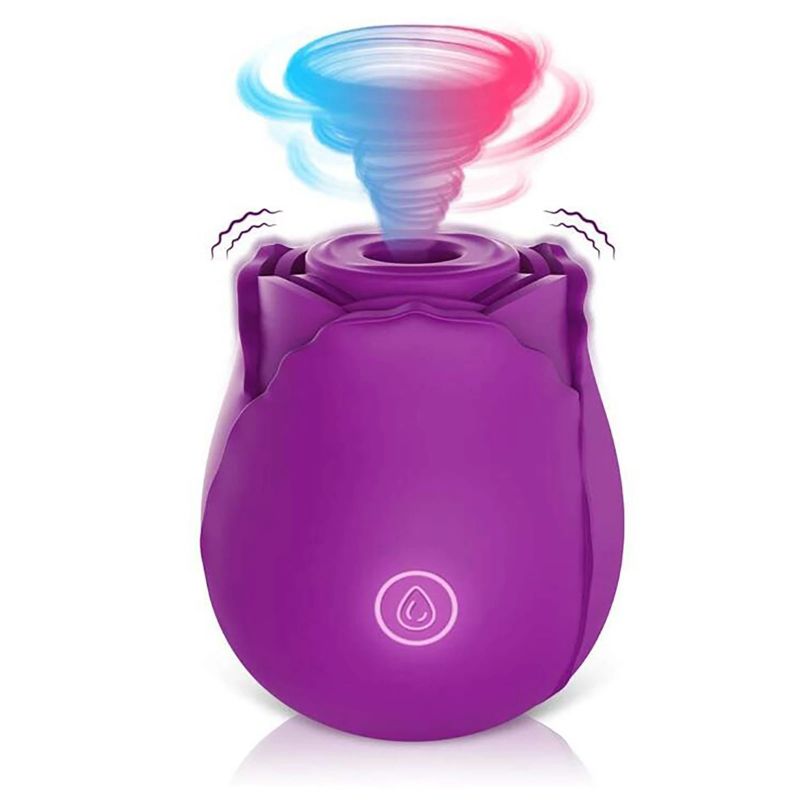 Black rose toy
Black meaning is symbolic of mystery, power, elegance, and sophistication.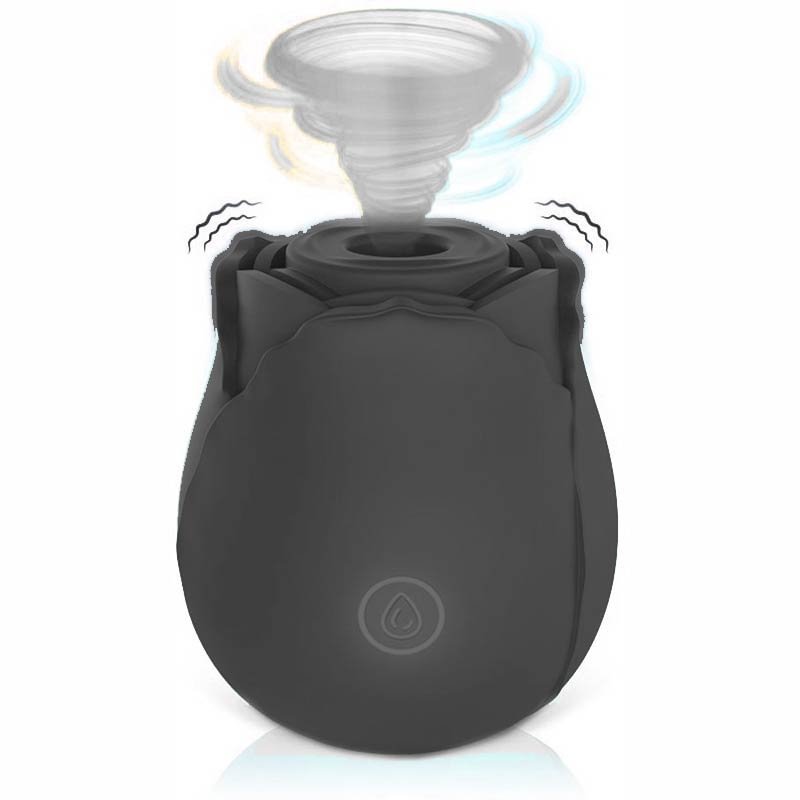 Yellow rose toy
Yellow is the color of the mind and the intellect, resonating with the left, logical side of the brain. It is creative, the tone of new ideas and new ways of doing things.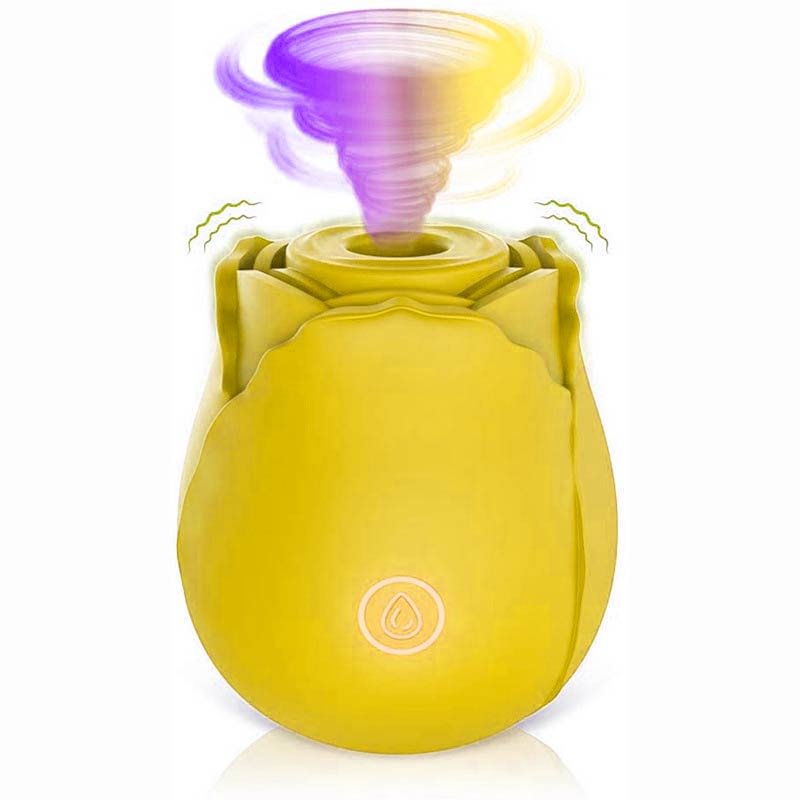 Light blue rose toy
Light blue calls to mind feelings of calmness or serenity. It is often described as peaceful, tranquil, secure, and orderly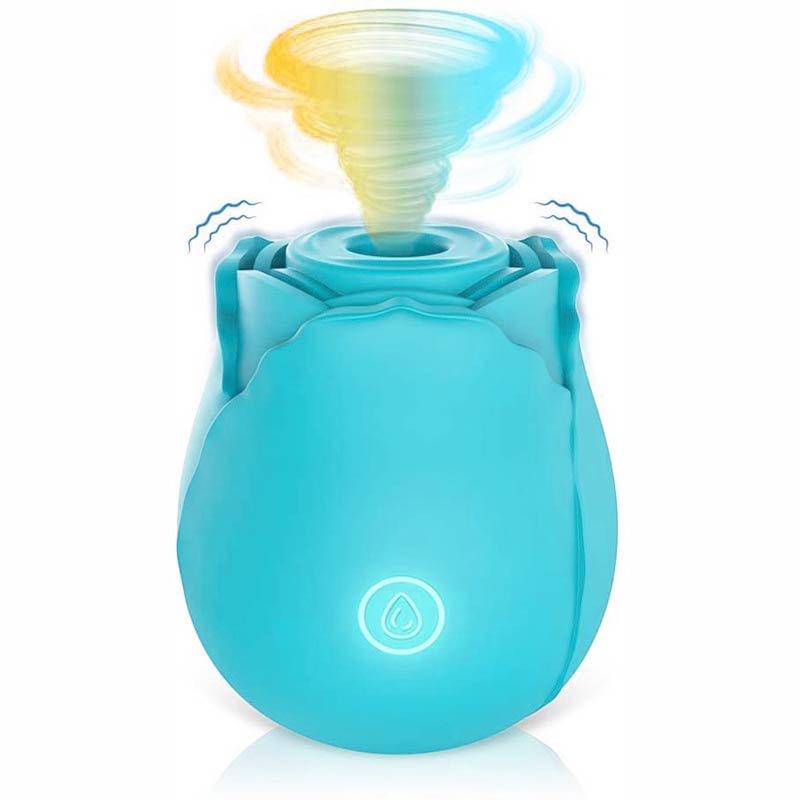 Dark blue rose toy
Dark blues are often associated with authority and trust, which can trigger those feelings in those exposed to the shades.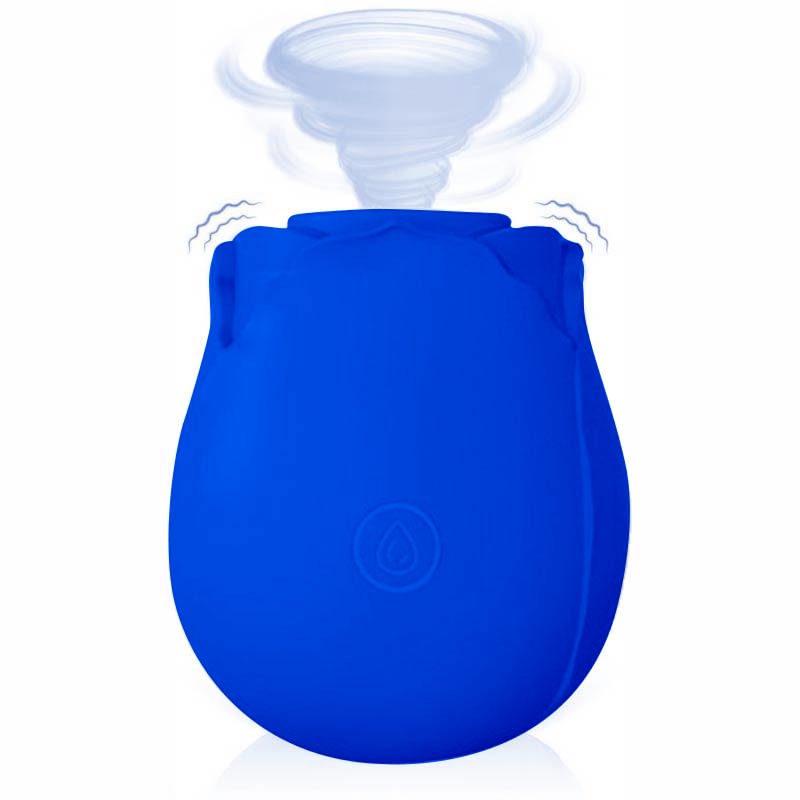 #The usage of rose toy
Rose is a great beginner's toy and a good choice for those who are not used to direct clitoral stimulation.
The rose is very simple to use, usually it can be held in your hand, or you can try to hold it in place with your thigh. You can also use it in other areas, you just need to find the other sensory areas of your body. This can be the inner thighs, the breasts, or even the bottom.
Using lubricants can make the experience more comfortable and enjoyable. Open your labia to make sure you get a good "fit" and get started. You can use it as part of a solo game, or you can use it in cooperative sex while penetrating from behind in a doggy pose. Even though it's designed for the clitoris, it can be used in other areas. If you don't like it as a clitoris toy, it's still a great nipple toy.
#How to clean sex toy
We can't say enough good things about sex toys. However, if you are going to use dildos, vibrators, etc., whether during masturbation or sex, you must learn how to clean them properly.
There are few tips to clean your sex toys:
Sank the toy under warm water (non-waterproof toys can be wiped down with a damp, soapy washcloth). Don't leave it in water too much time, this might cause short circuit.
Spray cleaner directly onto your toy, and make sure to cover the entire surface.
Rinse with warm water and make sure there is no leftover residue.
Wipe or air dry completely before putting away.
Always be sure to store your toys in a clean and dry location.